Before I get into explaining the right way to run a newsletter campaign, let me tell you a story about a very wrong way to do it. A client was telling me how he stumbled upon a list of 8,000 emails in his industry and decided to come up with an email nurture sequence to send out to those names. He did this through his personal hosting email. He sent them out in groups of 500 to the 8,000 names he randomly discovered.
No! No! No!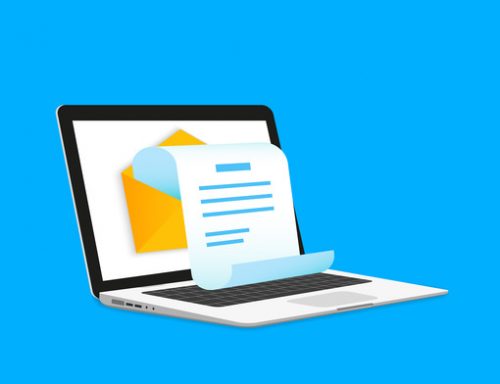 Let's dissect his two main problems. First, these names did not authorize him to send them emails, they didn't want to necessarily hear from him, and it is therefore unethical to email them without permission. They will most likely report you as spam. Second, never send newsletter emails from your personal account; again, you will be seen as a big, ugly, spammer.
In the case of my client, the hosting company had to defend itself and its server so it basically locked down his email address and completely killed it. It also made him scared of doing newsletters in the future because he wasn't entirely sure what went wrong. What did go wrong? Important rules were broken. However, if you follow the rules to do a nurture sequence correctly, you will reap the benefits.
How do you do a nurture sequence correctly?