Jocelyn Mozak
Speaker,
Website Developer &
Business Strategist
Jocelyn Mozak
Owner, Speaker, Developer & Business Strategist
As a Cornell & Stanford University graduate and Intel engineer turned homemaker and entrepreneur; I know the unique challenges of walking away from one's expected plan in life to create your own unique path.
While my education in engineering certainly refined my technical and analytical skills, it is my passion for what I do that makes me an outstanding WordPress website designer.  I'm an expert in thinking outside the box and filtering out the key points amidst all the noise.
I have over a decade of experience building, running and wrangling a 6-Figure WordPress Web Design Agency working part-time while having two boys at home under the age of thirteen.
I love life, family, friends and running my business with my team!
On a more personal note …
On June 23, 2011, I got the news no one wants to hear:
"You have cancer"
My world came to a crashing halt. How could this be happening?
I'm only 33!
Thankfully I am blessed with an amazing husband and mother who tag teamed and raised my children while I focused on getting well.
7 Years, Chemotherapy & a Double Mastectomy later I am proud to say that I am one of the lucky ones.
Today I am cancer free.
Just one year out of chemotherapy & surgery I complete the Susan G. Komen 3-Day walk where I fundraised over $2000 for a cure and walk 60 miles in just 3 days.
That year I walked for me. 
Now, 7 years later I am doing it again.
This year I walk for every woman, mother, daughter, and wife.
May they never need to experience Breast Cancer. If you wish to support me in my 2018 3-Day Walk I'd be eternally grateful.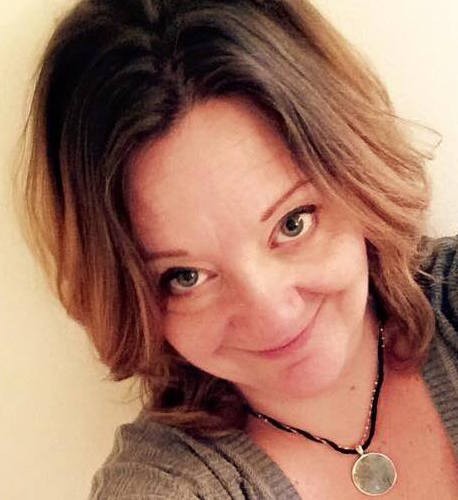 Debbi Cunnington
WordPress Designer & Artist
Hello there! I am a graphic designer with a passion for beautiful graphics. 
I like understanding a client's entire business – that way I can take what I know and turn it into the best possible website, marketing materials, logo or whatever we're working on.
If I am not at my computer, I am with my kids or pursuing one of my hobbies: Horses, Photography and being a member of Intermountain Search Dogs, a canine Search & Rescue team in Washington.
Aaron C. Yeagle
WordPress & SEO Guru 
Nothing brings me greater joy than helping someone bring their business to life with a fantastic website, great graphic design, and an exceptional user experience.  
Having a client ask "Hey. Can we do [this]?" and being able to find a way to achieve what they want is an incredible feeling.
Phillis Benson
Project Manager, Marketing & Social Media Master 
Clients get to use my knowledge and expertise in areas of web design, client care, and many online tools to help them generate growth in their business.
I love to travel, make new friends and spend time learning new things; like working in stained glass, quilting, and writing.
My children and family are my mainstay & my animal companion CATmanDo keeps me on my toes!
Let us guide lead you through a strategic and creative WordPress website upgrade that will re-energize your business or non-profit.